Tilting Rotary Tubular Furnaces for lab
Tube Furnace/ Tubular Furnaces/ Rotary Tube Furnace/ High Temperature Tube Furnaces/ Tube Furnace for lab
Rotary Tube furnace View:272 Date:2022/08/02

About Small Tube Furnace:
1.Small size tube furnace is a multi-temperature zone;
2.Small size rotary tube furnace is equipped with a lightweight chamber with resistance wire as heating element, , the highest temperature up to 1100℃
3.Furnace tube adopts S310 stainless steel material;
4.Temperature control with 30 programmable PID automatic control system, accuracy up to ±1℃,
5.Can be option sealing or unsealing
6.Tube furnace is a good choice for laboratory, scientific research institutions heating treatment.
Note:More about tube furnace details welcome to contact us!
Video Link:https://www.youtube.com/embed/0VOPcgRv-8k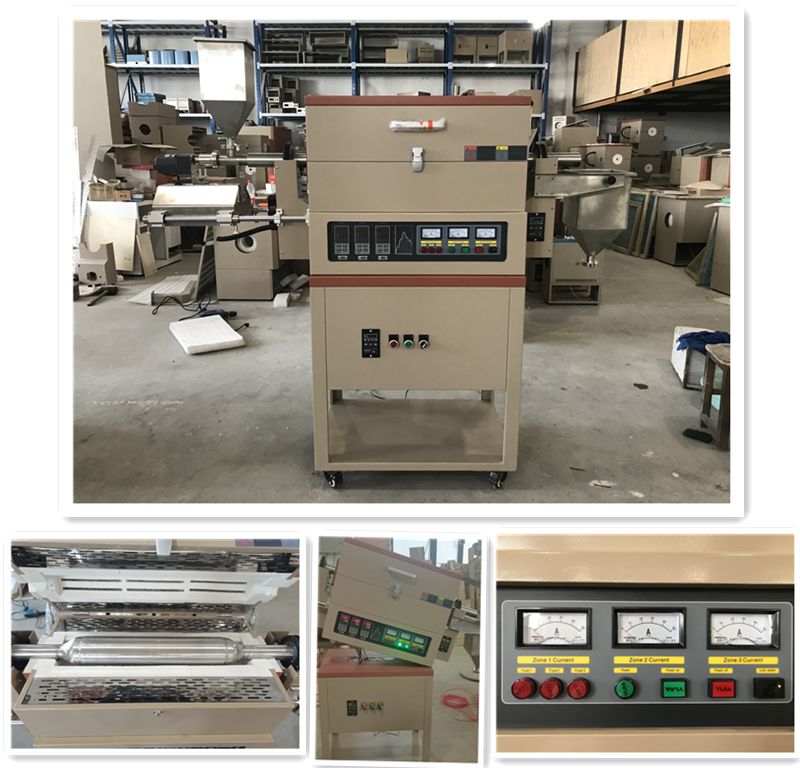 Note:The choice of pipe material and heating elements will be influenced by size and temperature.
Technical Specification:
Power

4 KW

Voltage

AC 220V, Single Phase, 50Hz

Max. temp

1200℃

Constant working temp.

<1100℃ for continuously

Heating element

Resistance wire

Processing Tube

Material:SS310 or Quartz tube(Optional)

Spec of Tube

Customized

Temp accuracy

±1℃

Thermocouple

K type

Furnace body inclination angle

adjustable

Temp control

PID automatic control with 30 steps programmable

We can provide customize according to your requirements. Welcome to consult us for more information.
The Customers Feedback:
We have been engaged in heat treatment equipment for more than ten years, and have been committed to
providing customers with solutions to meet their needs and being a solver of customer problems.
Thank customers for their affirmation.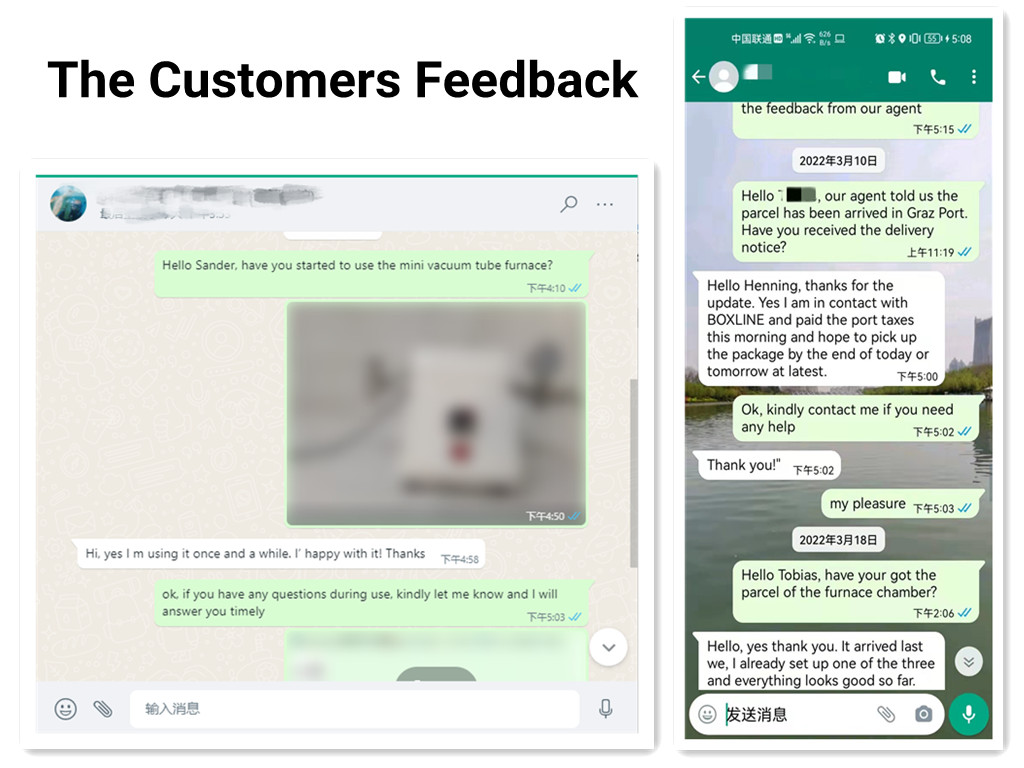 Copyright © Syn-thermal, 2019. All rights reserved.
Made-in-China
Email
Hello, please send me the price, specification and picture. Your swift response will be highly appreciated. Feel free to contact me for more information. Thanks a lot.
TEL: 86-371 6939 2107,FAX: 86-371 6394 4282 , EMAIL: info@synthe-corp.com
×