High Temperature Tilting Rotary Tubular Furnace
Tube Furnaces/ Tubular Furnaces/ Rotary Tube Furnace/ Tilting Tube Furnace/ Rotary Tilting Tube Furnaces
Rotary Tube furnace View:7 Date:2022/05/11

Products Description:
Middle Size is a multi-temperature zone tube furnace (tubular furnaces) using resistance wire as heating element. The tube furnace is equipped with stainless steel vacuum sealed flanges and a four-channel gas supply system that allows heating of samples up to 1100oC in vacuum or flowing gas conditions. The high precision thermostat provides 51 heating and cooling steps to +/ -1 oC accuracy.
https://www.youtube.com/embed/DBQSsfg1Vm0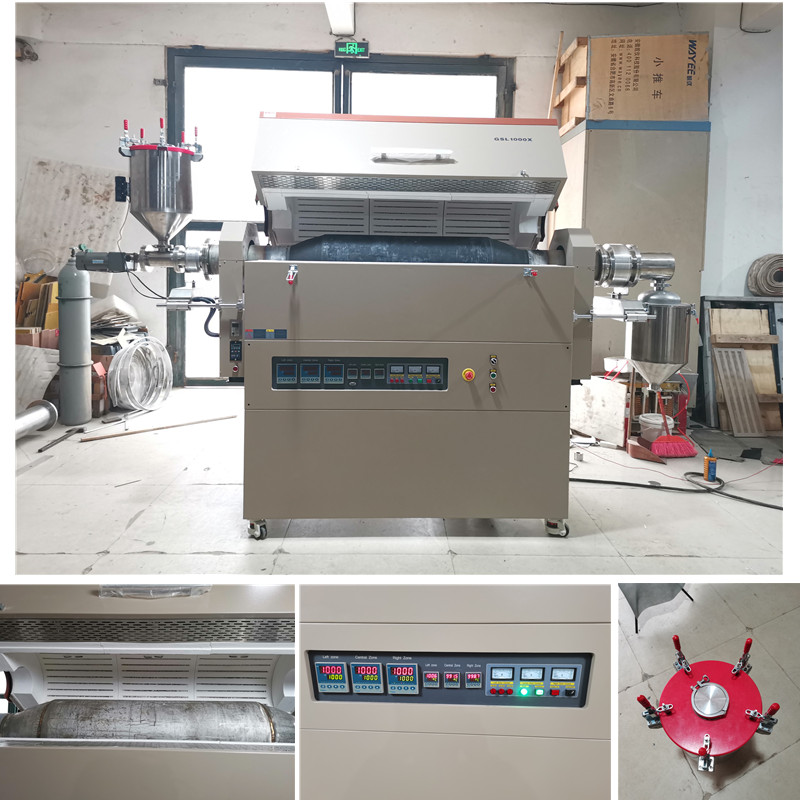 The choice of pipe material and heating elements will be influenced by size and temperature.
Technical Specification:
Power

26KW

Voltage

AC 415V 3Phases 50Hz

Max. temp

1100℃

Constant working temp.

≤1000℃ for continuously

Tube Processing

Material:SS310

Length of Tube

2200mm

Spec of Tube

Customized

Furnace body inclination angle

0~35°

Thermocouple

K type

Temp accuracy

±1℃

Temp control

PID automatic control with 51 steps programmable

Heating element

Heating Resistance wire

Mass Flow Controllers

Four Channels

Mass Flow Rate is 0 - 3000 SCCM

We can provide design according to your requirements. Welcome to consult us for more information.
The customers Feedback:
We have been engaged in heat treatment equipment for more than ten years, and have been committed to providing customers with solutions to meet their needs and being a solver of customer problems. Thank customers for their affirmation.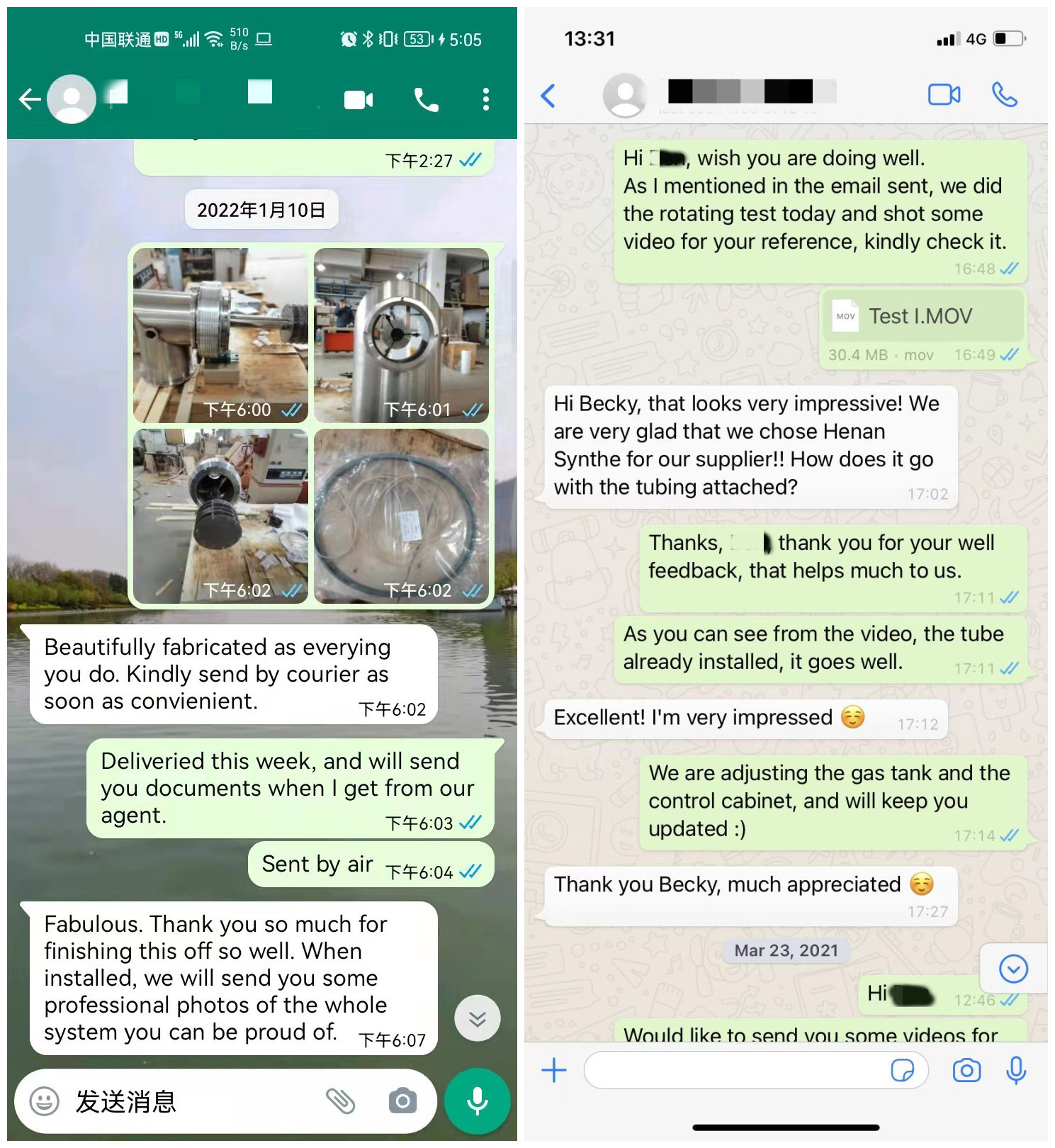 Copyright © Syn-thermal, 2019. All rights reserved.
Made-in-China
Email
Hello, please send me the price, specification and picture. Your swift response will be highly appreciated. Feel free to contact me for more information. Thanks a lot.
×