Vacuum Heat Treating Furnaces
Vacuum Atmosphere Furnace /Vacuum Furnace / High Temperature Heat Treatment Equipment
Atmosphere vacuum furnace View:24 Date:2022/04/21

https://www.youtube.com/embed/uAWlOv-1RC0
Product Description:
This type of furnace makes the multi-atmosphere process in one cycle possible: binder burns out in air and parts sintering under
vacuum or inert gas atmosphere. The furnace is widely used for heating treatment of materials in a vacuum, recursive, protective atmosphere, also can be used for heating treatment of special materials.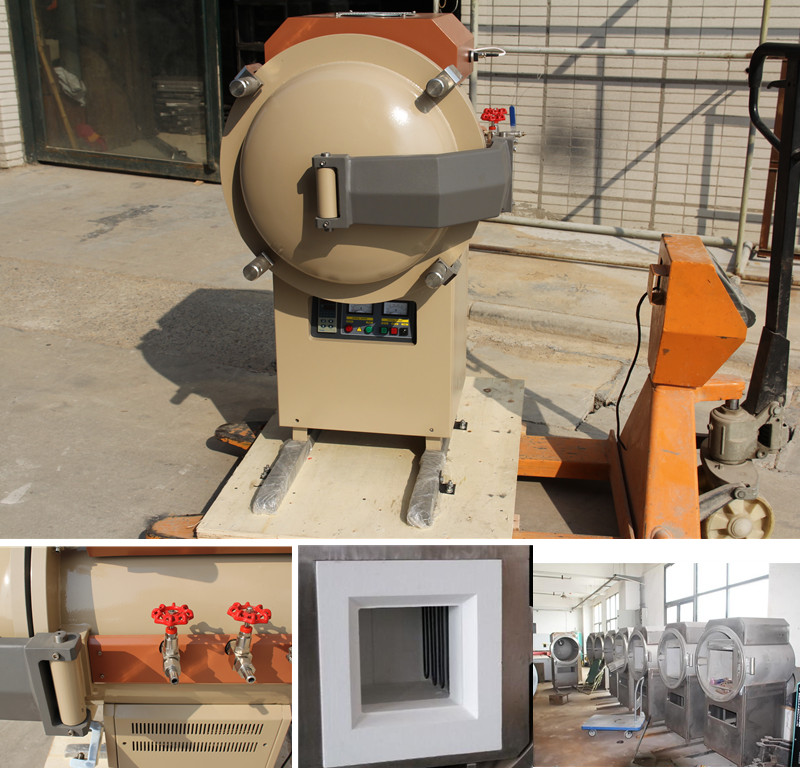 Technical Specification:
Furnace Structure

Double shell steel case with cooling fan to keep outside case cool

High purity foamed ceramic insulation for max. energy saving

Voltage

AC 208-240V, 50/60HZ, Single Phase

Power

15 Kw

Max. Temperature

1650℃

Chamber Size

Customized

Temperature Control

30 segments easy use PID programmable temperature controller

Control accuracy

+/-1°C

Heating Element

MoSi2 Heating Elements

Thermocouple

K Type

Special Configuration

Explosion Door

Pirani Gauge

We can provide design according to your requirements. Welcome to consult us for more information.
The Customers Feedback:
We have been engaged in heat treatment equipment for more than ten years, and have been committed to providing customers
with solutions to meet their needs and being a solver of customer problems. Thank customers for their affirmation.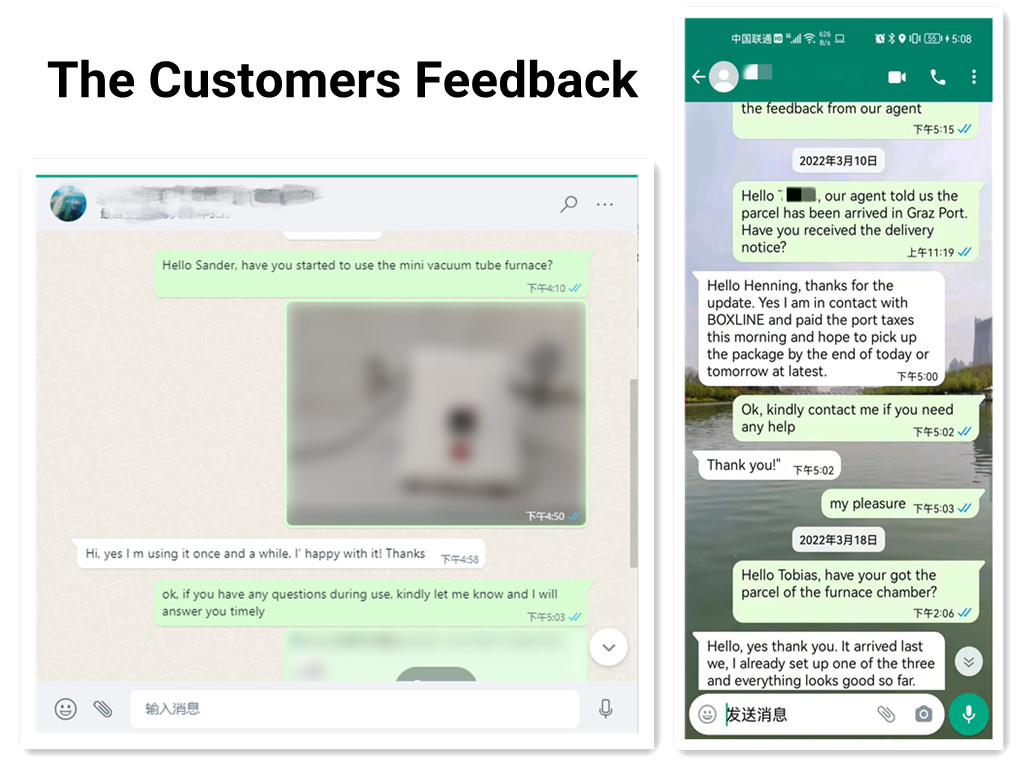 Copyright © Syn-thermal, 2019. All rights reserved.
Made-in-China
Email
Hello, please send me the price, specification and picture. Your swift response will be highly appreciated. Feel free to contact me for more information. Thanks a lot.
×