Weighable Mini Rotary Tube Furnace
Tube Furnace/ Tubular Furnace/ Heating Systems / Tube Furnace Rotation System / Electronic Scale Syste / Mass Flow Controller System
Rotary Tube furnace View:75 Date:2022/05/11

Product Description:
Thermogravimeter is a single temperature zone tube furnace heating element resistance wire, its continuous working
temperature can reach 1000℃, the heating tube body adopts quartz tube, can be used for the heating treatment of light
materials; And equipped with a pair of stainless steel sealing flanges for sample heating to provide a vacuum environment;
In addition, it also has a weighing system, gas supply system, temperature control system, etc., which can provide a variety
of atmospheric environment for sample heating and record the weight change of the tube furnace during the heating
process.
https://www.youtube.com/embed/D30x6v8-1zc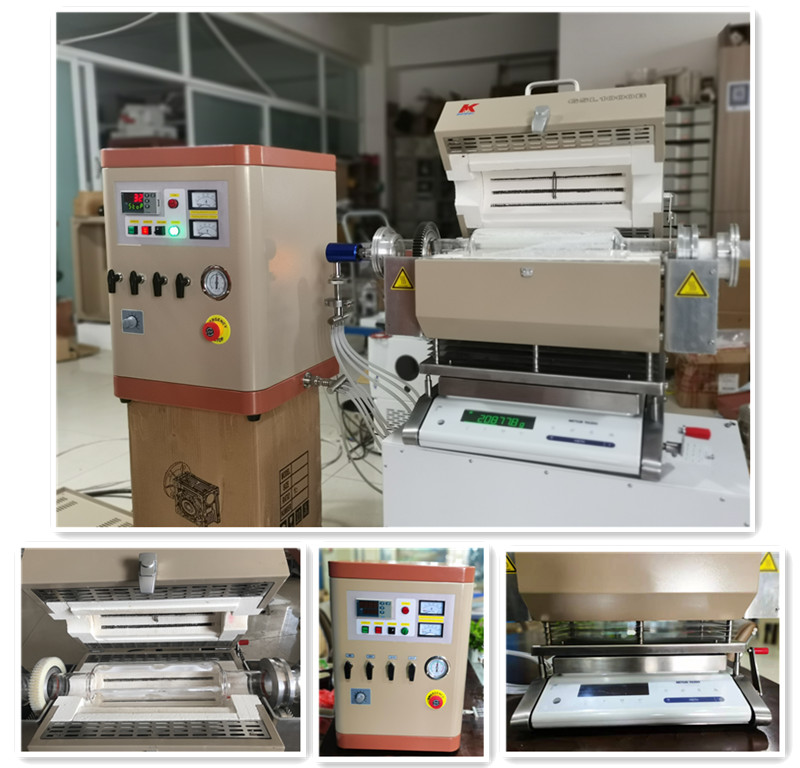 Specification:
Structure

Use the aluminum alloy as the outer shell, to reduce the body weight and achieve more measurement accuracy.

Working Temperature

≤1000℃ for continuously

Specification of the Tube

Customized

Heating Elements

Heating Resistance Wire

Tube Material

Quartz(Optional)

Power

1.25 Kw

Voltage

240V, Single Phase, 50 Hz

Temperature Control

PID automatic control with 30 steps programmable

Temperature Accuracy

±1℃

Thermocouple

K Type

Warranty

One year limited warranty

Consumable parts such as processing tubes, o-rings, and heating elements are not covered by the warranty

We can provide customize according to your requirements. Welcome to consult us for more information.
The Customers Feedback:
We have been engaged in heat treatment equipment for more than ten years, and have been committed to providing
customers with solutions to meet their needs and being a solver of customer problems. Thank customers for their affirmation.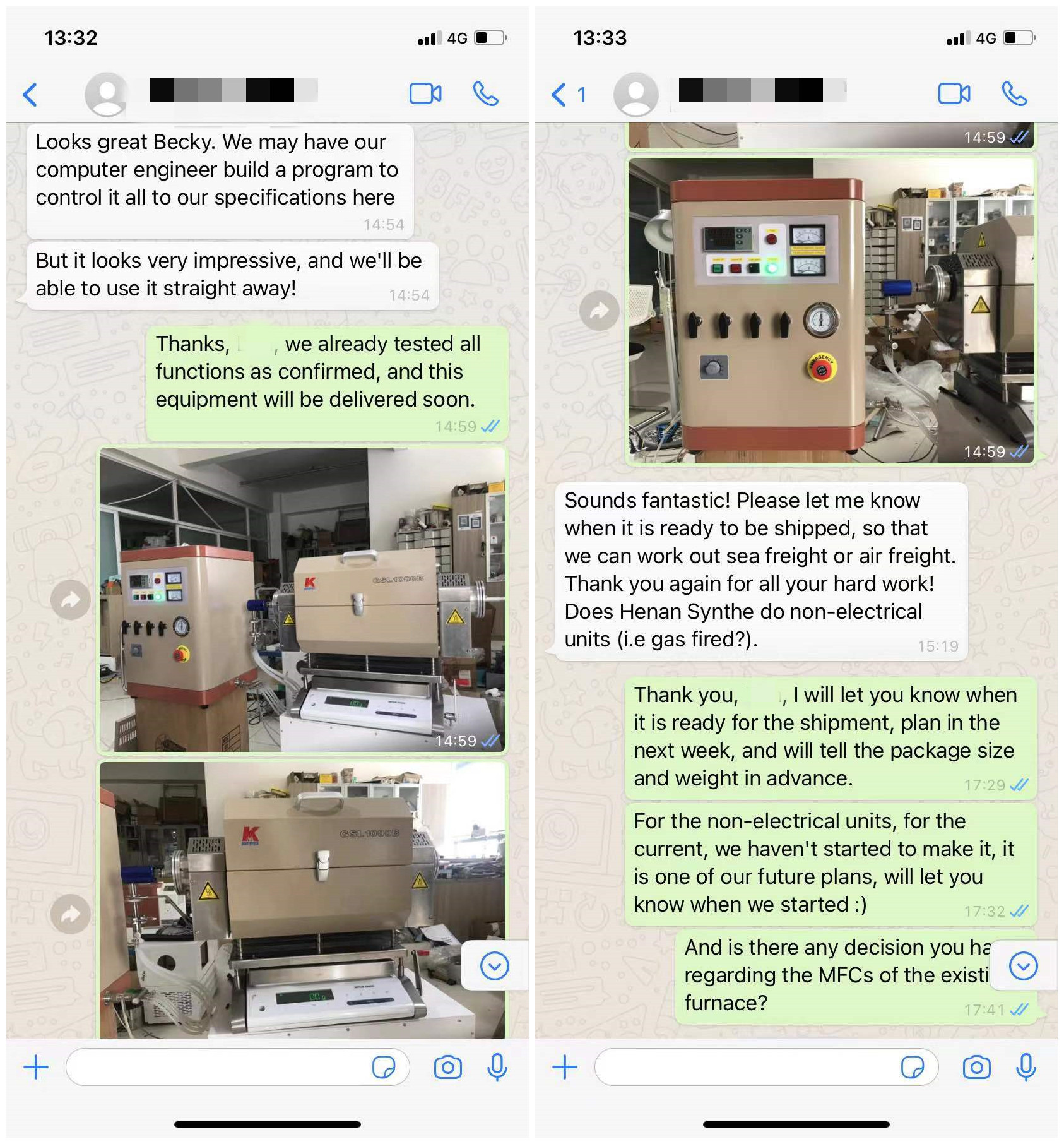 Copyright © Syn-thermal, 2019. All rights reserved.
Made-in-China
Email
Hello, please send me the price, specification and picture. Your swift response will be highly appreciated. Feel free to contact me for more information. Thanks a lot.
×