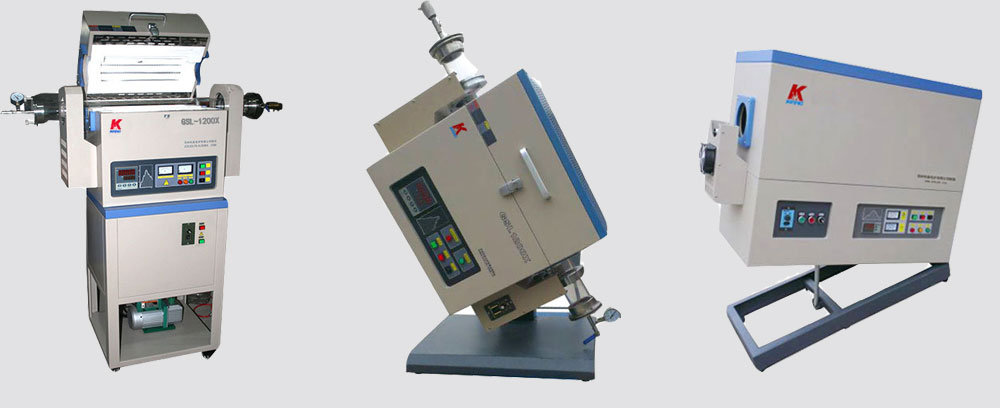 Product Description
The high temperature rotary furnace can reach a maximum temperature of 1700c. The characteristic of this equipment is that when the sample is sintered, the furnace tube can be rotated, which can make the sintered powder sample better in the world. customize features and elements to fit your application's specifications and demands. Add either a manual or automated tilting device depending on your needs.
Furnace Features & Sizing Options
Rotary Furnace Tube Temperature from 1100C to 1700C
Heating Zone Length: 440mm, 900mm
Pipe Diameter:50mm, 60mm, 80mm, 100mm, 150mm, 200mm, 250mm
208/220V single phase for all models
51 Segment Easy Use PID programmable temperature controller
Special High Temperature MoSi2 Ceramic Heating Elements – ensures the longest heating element life and best heat radiation properties at high temperatures
Ceramic fiber Board lining to ensure energy efficiency
Long-lifeK, S, B-type Thermocouple
One-year limited warranty on all electronic parts
Henan Synthe has the ability to offer the design and produce according to your specific demand,please contact us if you are looking for customized heat treatment solutions for your company.