Industrial Vacuum furnace for alumina
Class:
Events
View:815 Date:2020/01/21

Henan synthe corporation manufracture the industrial vacuum furnace has more than 15 years, which you can trust company.
Today, we delivery the vacuum furnace to our indian customer, they used the furnace for alumina, If you has same requirement, kindly contact us in any time. Thank you.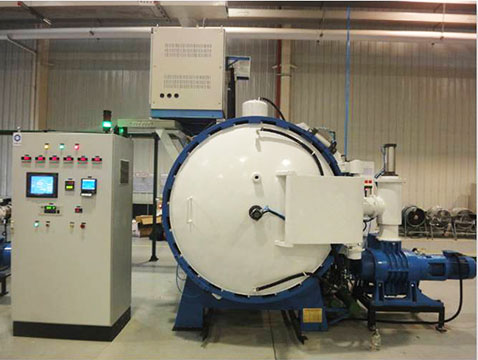 Copyright © Syn-thermal, 2019. All rights reserved.
Made-in-China