Delivery and Installation of Huge Vacuum Furnace
Class:
Events
View:1722 Date:2016/09/29

This type of furnace can make three inert gases in one cycle possible, which is equipped with mix-gas tank and flow meter.
It has three temperature controllers which can set different temperature at the same time.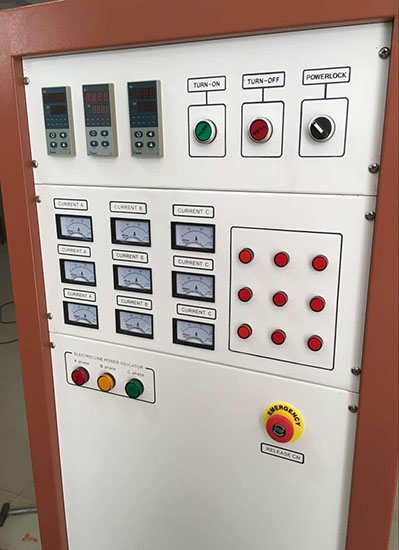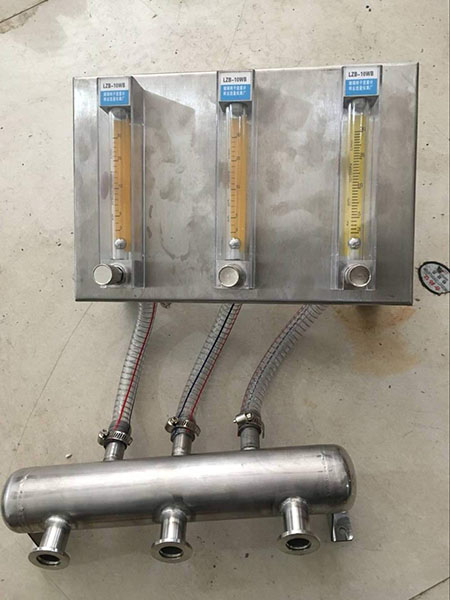 It can keep positive pressure at 3kilos.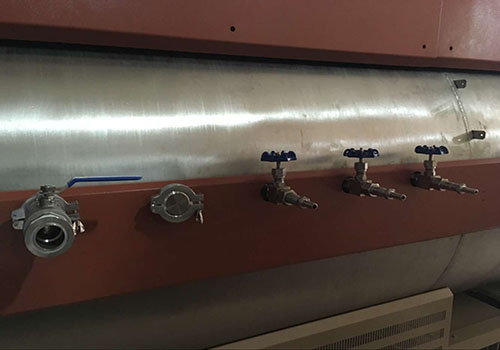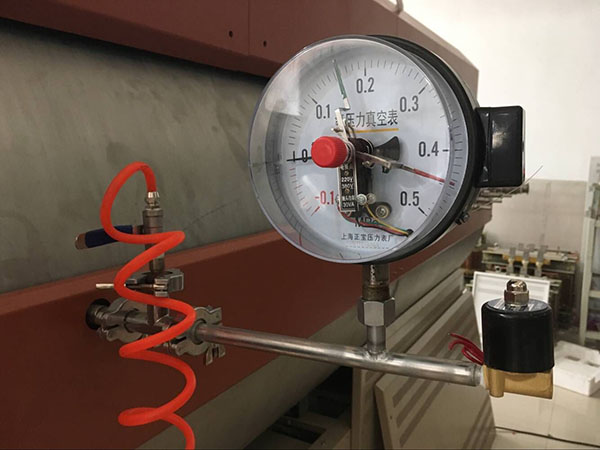 Completion: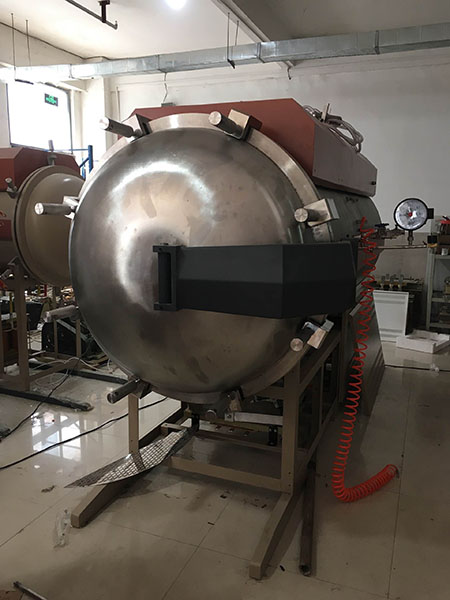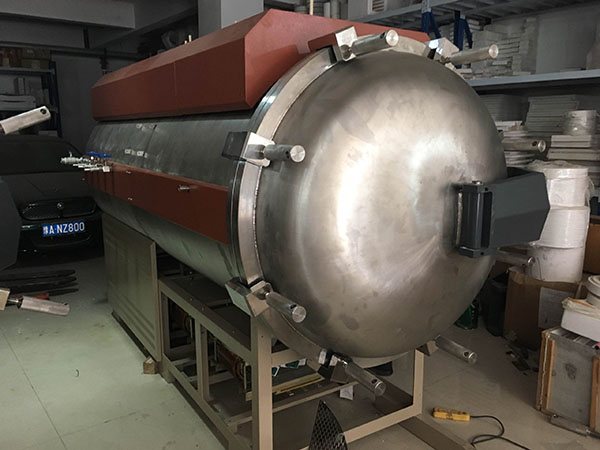 Delivery: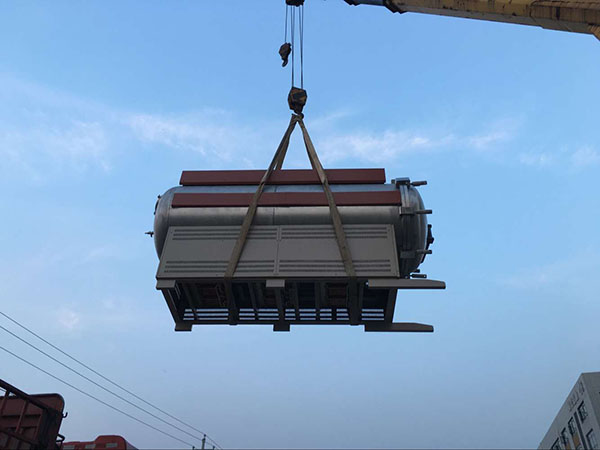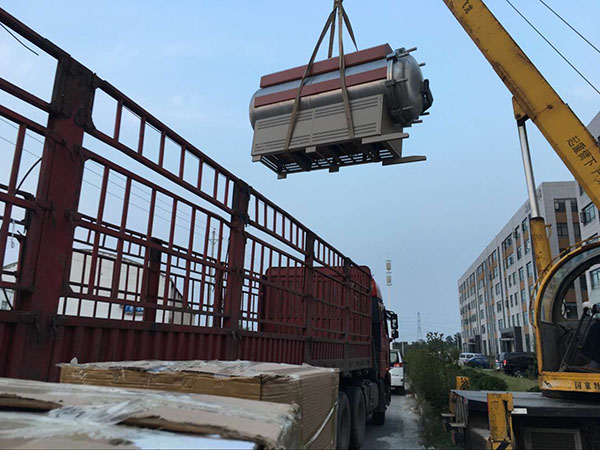 Installation: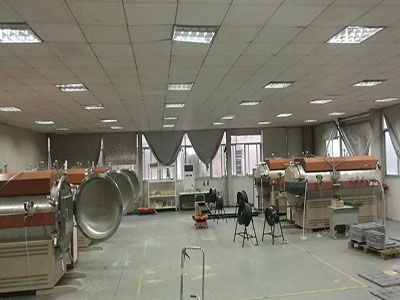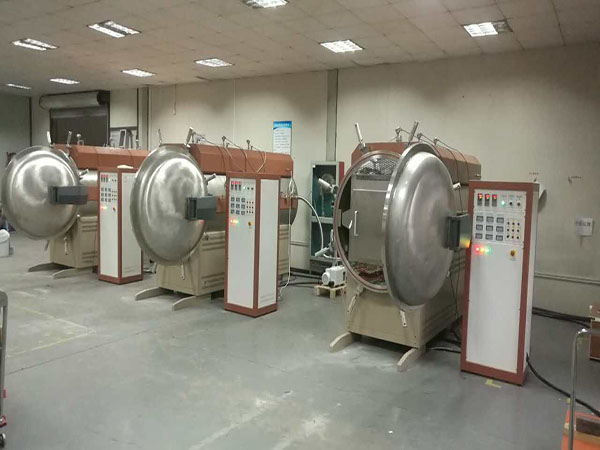 If you have any interest, please feel free to contact us.
Copyright © Syn-thermal, 2019. All rights reserved.
Made-in-China
Email
Hello, please send me the price, specification and picture. Your swift response will be highly appreciated. Feel free to contact me for more information. Thanks a lot.
TEL: 86-371 6939 2107,FAX: 86-371 6394 4282 , EMAIL: info@synthe-corp.com
×